"Turn Your Managers into
High-Performance Coaches"
Drive for results is the important first step in any leadership program and can be established or enhanced regardless of your industry, operating cycle, business function or business size.
On-boarding and developing millennials is now an organizational priority. The challenge you have is to motivate, engage and retain your millennial workforce.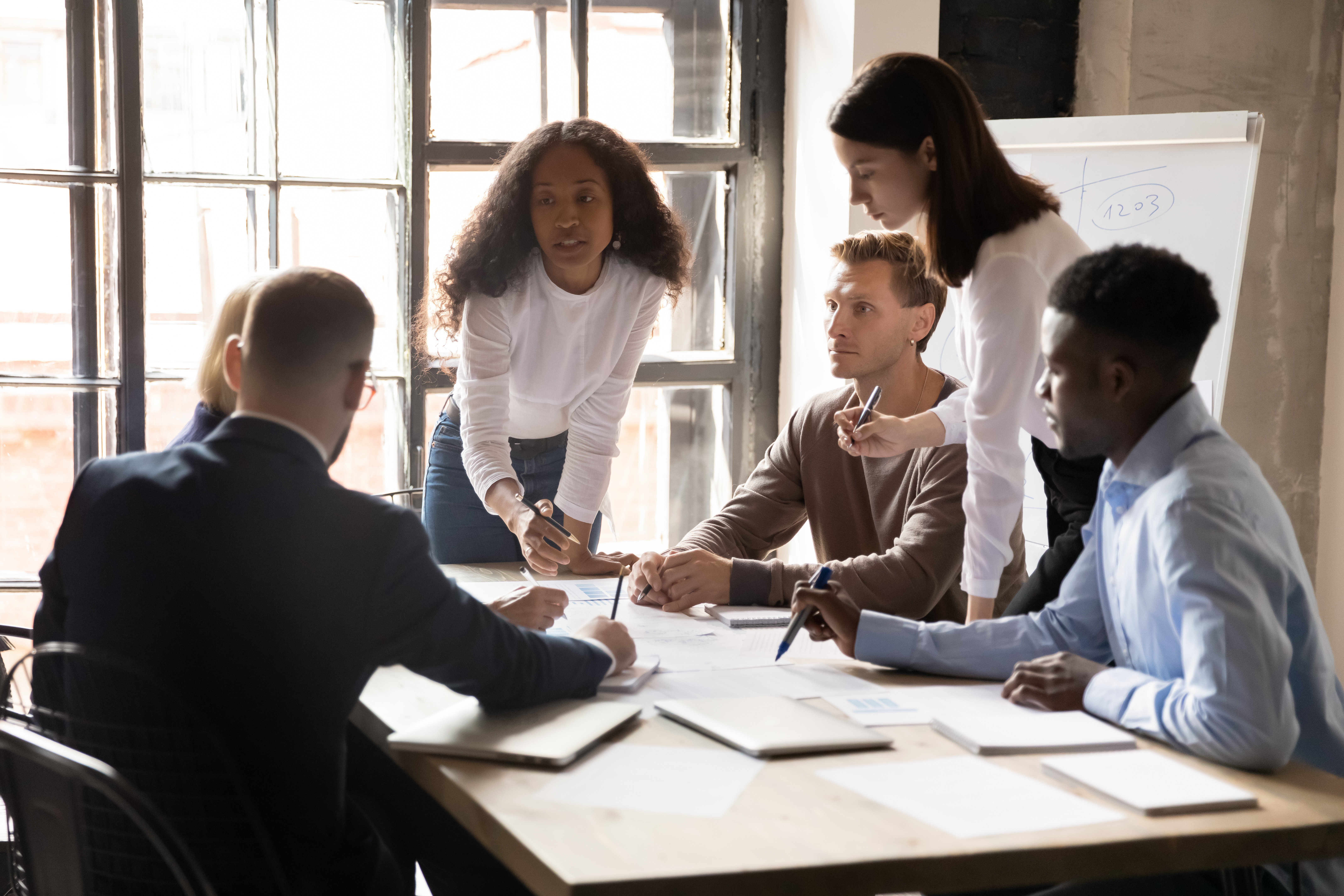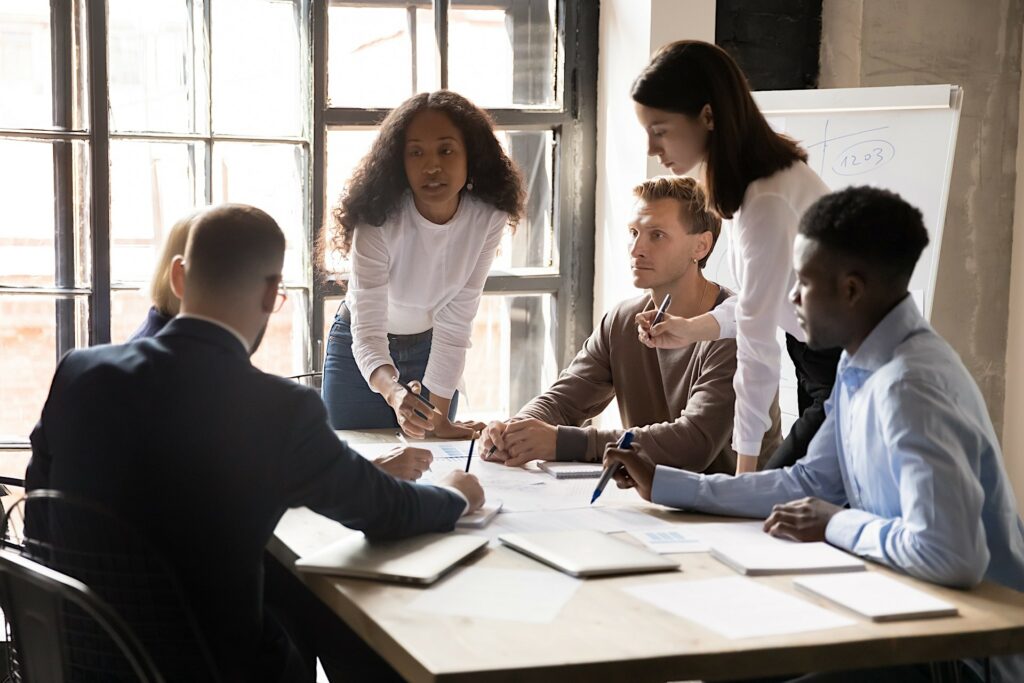 Our passion is helping your leaders coach your teams to achieve organizational performance. 50 years combined business improvement expertise.